Tag: Nobel Prize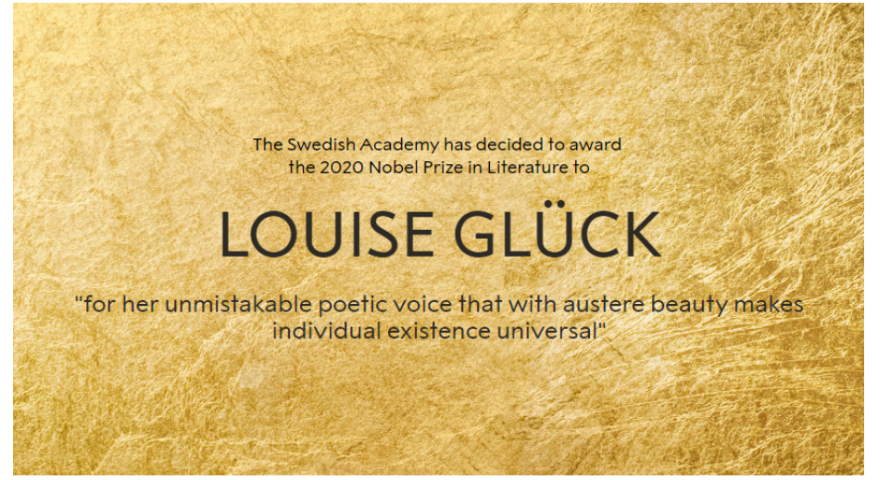 13.10.2020
Nobel Prize for Literature for American poet Louise Glück
American poet Louise Glück was awarded the Nobel Prize for Literature 2020 "for her unmistakable poetic voice that with austere beauty makes individual existence universal," announced the Swedish Academy on Thursday.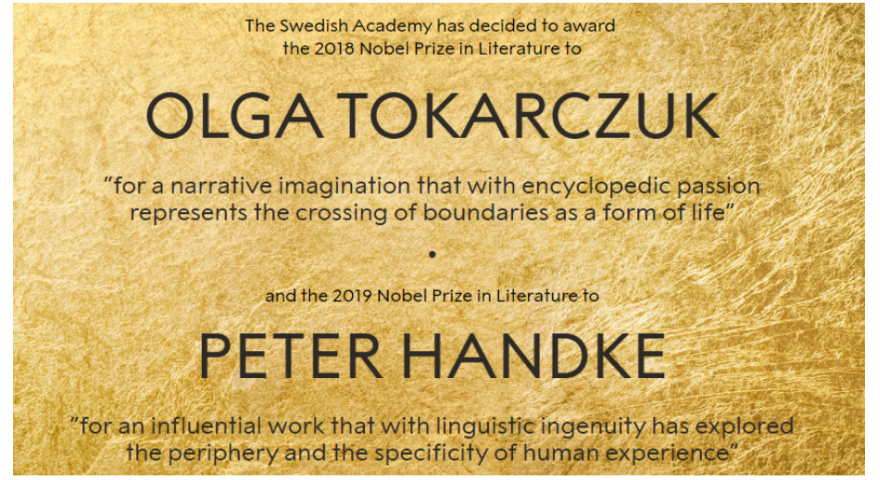 11.10.2019
Nobel Prize for Olga Tokarczuk and Peter Handke!
We now know the 115th and 116th Nobel Prize Laureates in Literature. The Swedish Academy decided to honour Olga Tokarczuk and the Austrian Peter Handke. Tokarczuk received the award for 2018 and Handke for 2019. The Academy decided to award Olga Tokarczuk for "narrative imagination that with encyclopaedic passion represents the crossing of boundaries as a form of life". Peter Handke was awarded for "an influential work that with linguistic ingenuity has explored the periphery and the specificity of human experience". The ©Poland Translation Programme, conducted since 2004 by the Book Institute, has supported 91 translations of the Polish Nobel Prize winner into 28 foreign languages over the last two decades, including five into English and seven into Swedish.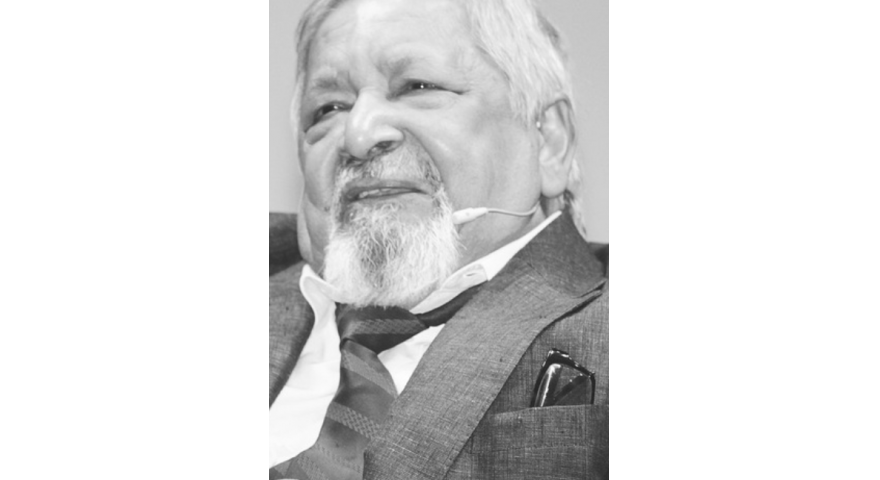 13.08.2018
Nobel Prize-winning author V.S. Naipaul dies aged 85
On Saturday, the BBC announced that V.S. Naipaul, an outstanding British writer and a Noble Prize-winning author in 2001, died at the age of 85. The novelist died at his home in London, surrounded by his family. He was the heir to Conrad and one of the most influential voices of contemporary literature.