Tag: New Books from Poland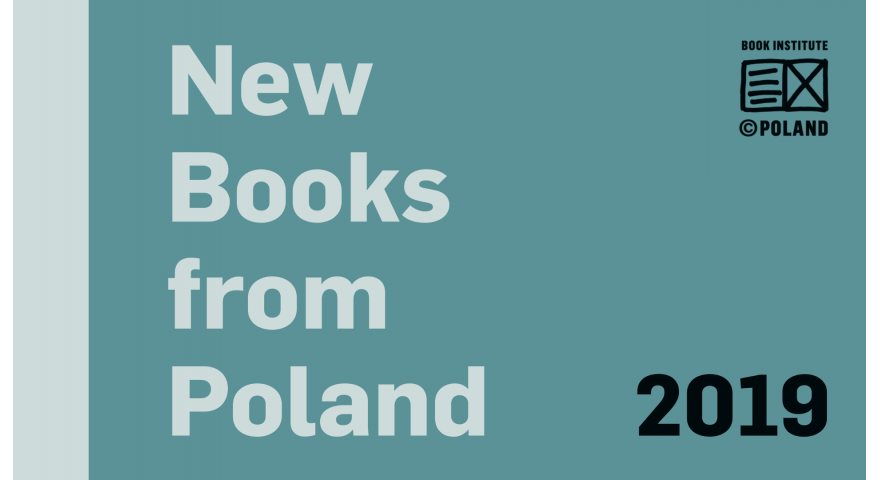 16.10.2019
"New Books from Poland 2019" catalogue in Frankfurt
Every year the Polish Book Institute prepares the New Books from Poland catalogue for publishers and translators around the world, presenting the best books from recent years, as well as the most interesting phenomena in contemporary Polish literature, and timeless classics. The premiere of the catalogue is in line with the industry calendar, as it coincides with the International Book Fair in Frankfurt, the most important event in the publishing industry in the world.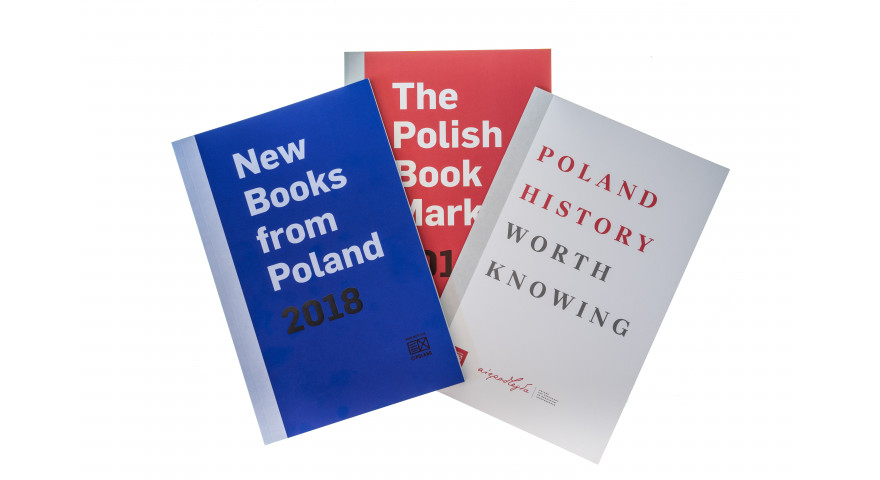 02.10.2018
New Books from Poland 2018
Today, at a press conference, the catalogue "New Books from Poland 2018" had its premiere; it will be presented to foreign publishers during the upcoming Frankfurter Buchmesse book fair, the most important industry event in the publishing world. Dariusz Jaworski, the Director of the Polish Book Institute, Professor Krzysztof Koehler, and Mateusz Adamski, a foreign cooperation specialist, also presented two other catalogues: "The Polish Book Market 2018", presenting the reality of the Polish publishing market, as well as the catalogue "Poland - History Worth Knowing", prepared for the first time in history.