Tag: Mikołaj Pasiński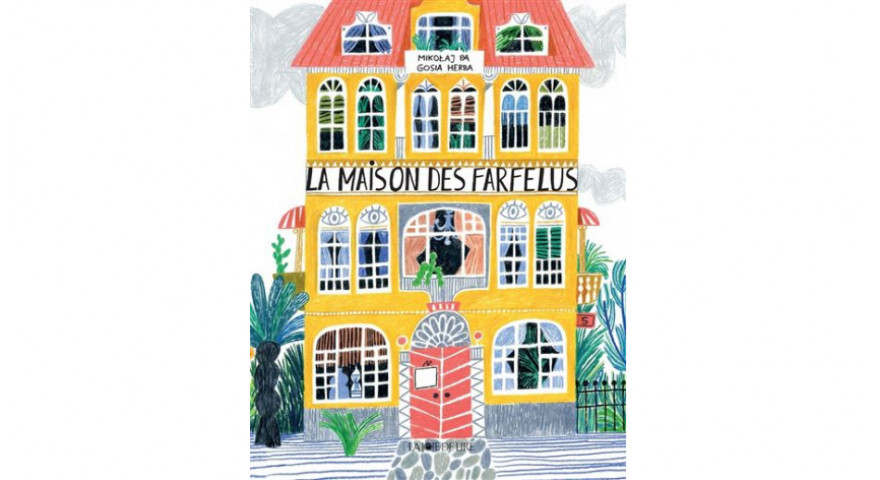 14.11.2022
"Balonowa 5" by Gosia Herba and Mikołaj Pasiński published in Switzerland
A French translation of the children's book Balonowa 5 ("5 Baloon Street") by Gosia Herba and Mikołaj Pasiński has been published in Switzerland. The publication of the book translated by Lydia Waleryszak was supported by the Book Institute as part of the ©POLAND Translation Programme.
30.01.2020
"Balonowa 5" at the prestigious Illustrators Exhibition in Bologna!
Out of 2574 entries from all over the world, the book Balonowa 5 ("5 Baloon Street") by Mikołaj Pasiński with illustrations by Gosia Herba has been chosen by the international jury Illustrators Exhibition 2020 to be included in a group of 76 illustrators whose works will be presented at this year's 57th Bologna Children's Book Fair at the Illustrators Exhibition 2020.