Tag: Marcel Proust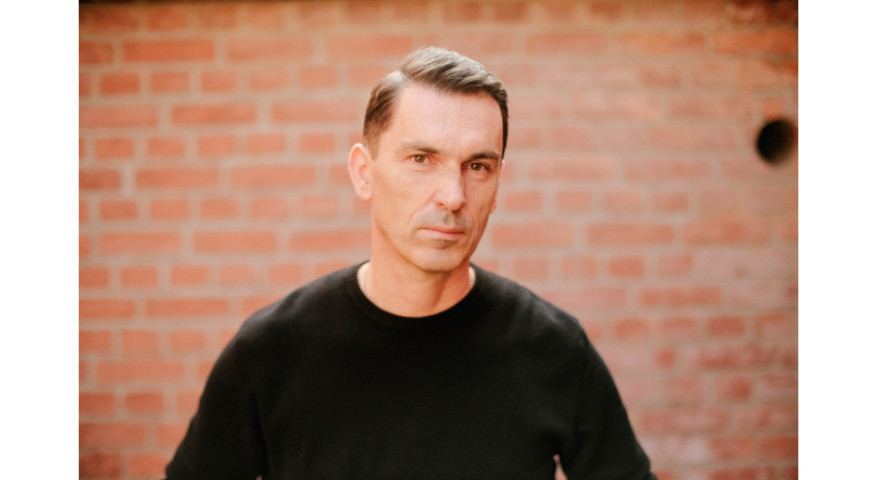 03.03.2020
Bedside table #37. Jarosław Kamiński: The primitive man hunted for game, I hunt for books
The author of such novels as Tylko Lola ("No-one but Lola"), Rozwiązła ("Promiscuous"), or the latest Psy pożrą ciało Jezebel ("Dogs Will Devour Jezebel's Body'") doesn't talk this time about the books he's written, but about the ones he reads. It turns out that Jarosław Kamiński has recently had on his reading list mainly items devoted to the climate crisis, he likes to look for books in wastepaper centres, and he values above all literary nonconformism and the work of Marcel Proust.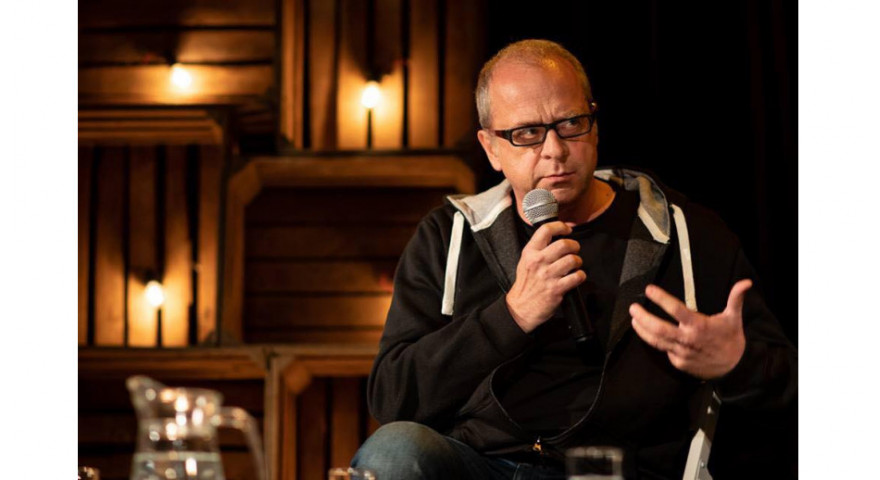 25.07.2019
Bedside table #25. Jerzy Jarniewicz: A book read once is a book unread
The poet, literary critic, and translator Jerzy Jarniewicz talks about the differences between translation and reading, a book and a chair as a pair of lovers, reading for pleasure, despite holding a pencil in hand, what is lacking in Polish prose, and he also confesses what he would like to translate if he had time.