Tag: Man Booker Prize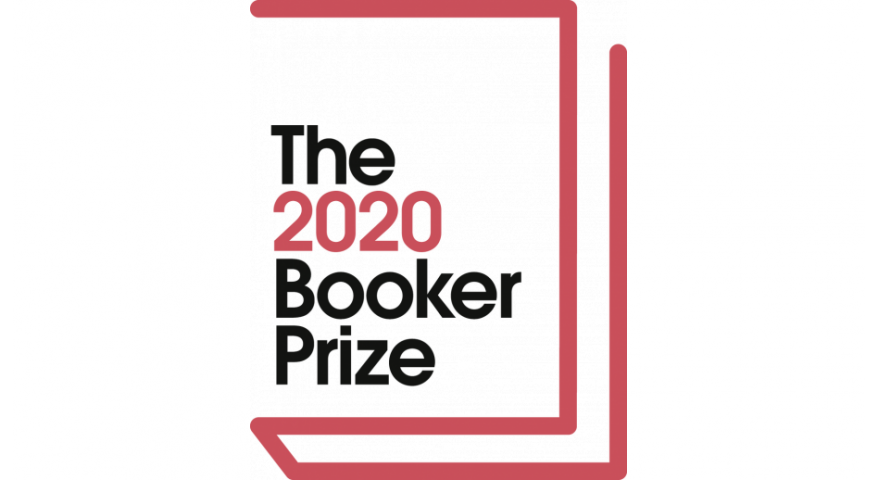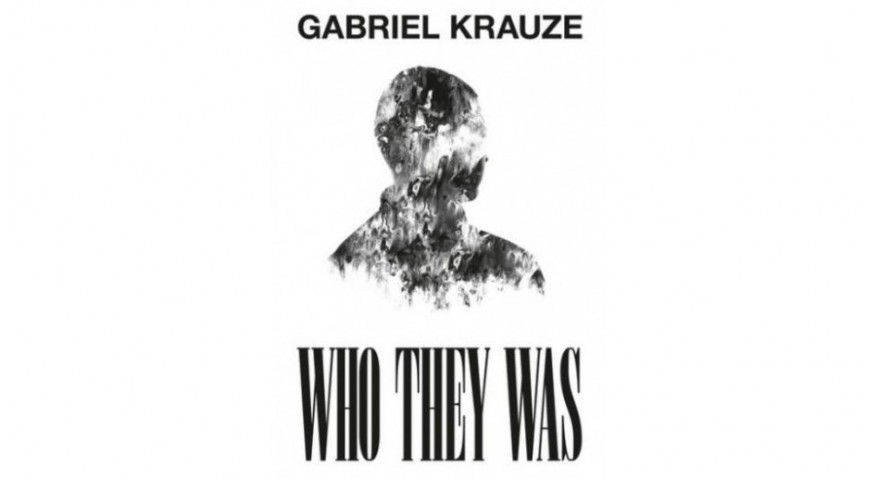 30.07.2020
Writer of Polish origin nominated for the Booker Prize
Gabriel Krauze, a British author of Polish origin, has made it onto the list of nominations for this year's Booker Prize, the most important British literary award. The longlist was announced Monday night.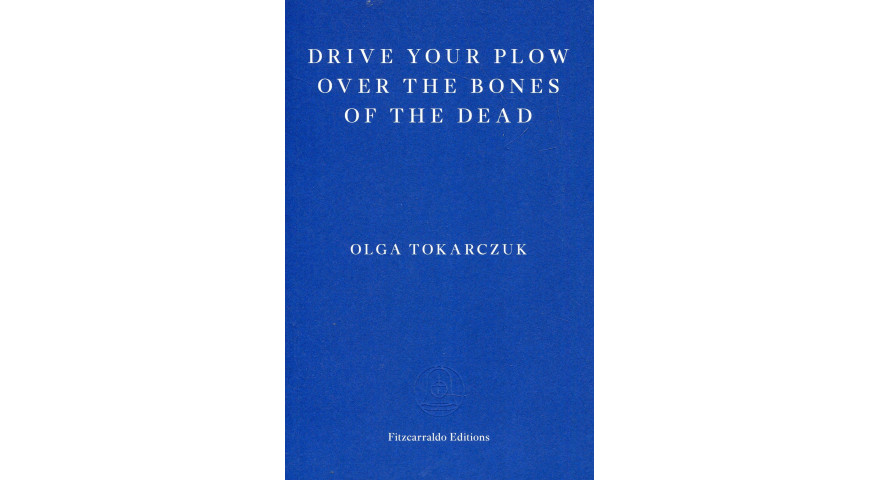 11.04.2019
Olga Tokarczuk on the shortlist of The Booker Prize nominees!
The Man Booker International Prize shortlist of nominees was announced yesterday evening in London. Last year's winner, Olga Tokarczuk, made it onto the list, this time with her novel entitled Prowadź swój pług przez kości umarłych ("Drive Your Plow Over the Bones of the Dead"), translated by Antonia Lloyd-Jones. The verdict will be announced on May 21.