Tag: Man Booker Prize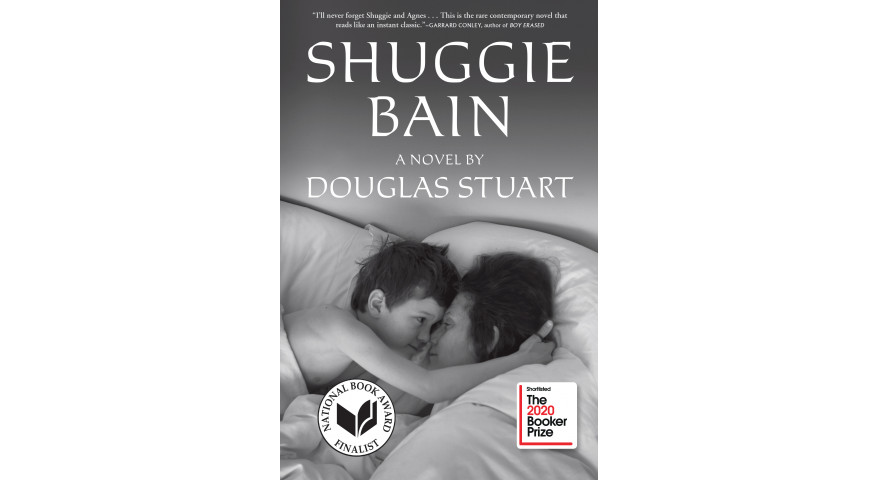 23.11.2020
Scottish writer Douglas Stuart wins this year's Booker Prize
On Thursday, Scottish writer Douglas Stuart won this year's Booker Prize for the best English-language novel. His debut novel Shuggie Bain tells the story of a boy from Glasgow in the 1980s trying to support his mother as she struggles with addiction and poverty.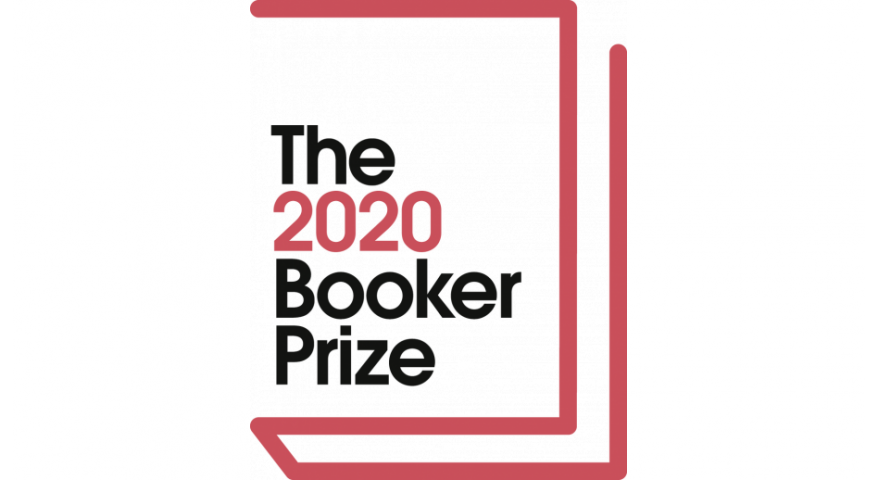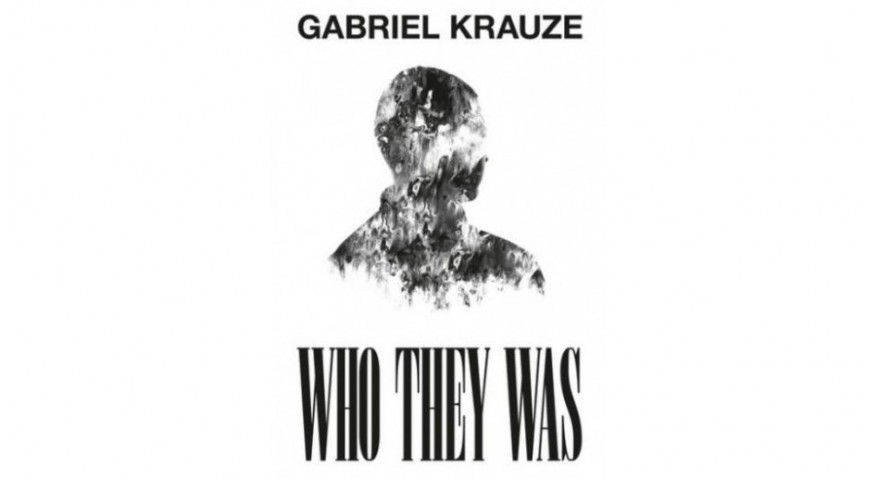 30.07.2020
Writer of Polish origin nominated for the Booker Prize
Gabriel Krauze, a British author of Polish origin, has made it onto the list of nominations for this year's Booker Prize, the most important British literary award. The longlist was announced Monday night.