Tag: Maciej Świerkocki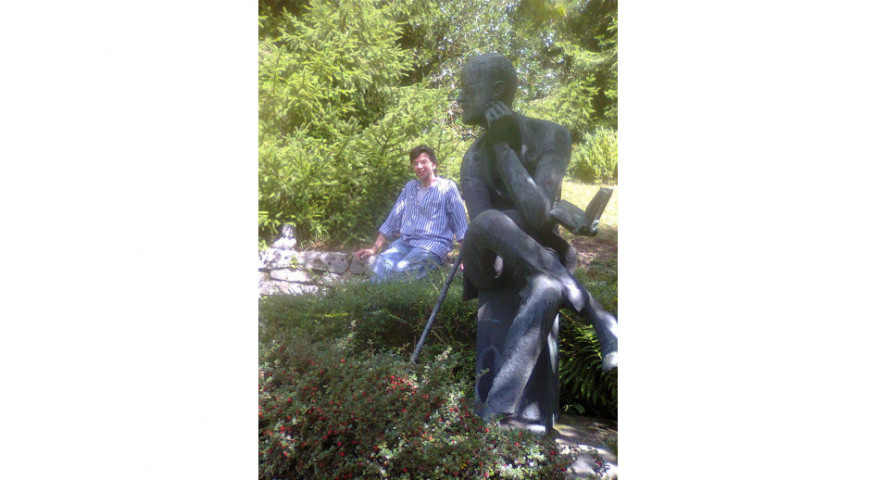 30.05.2022
Maciej Świerkocki awarded the Bernard O'Connor Award
Outstanding translator Maciej Świerkocki has received the Bernard O'Connor Award from the Irish Embassy for his new translation of James Joyce's Ulysses and his book Łódź Ulissesa ("Ulysses's Boat"). The award, which was established in 2018, will be presented on 15 June at the Irish Ambassador's residence in Warsaw. The patron of the award, Bernard O'Connor, was a physician at the court of King Jan Sobieski III and author of the first history of Poland written in English.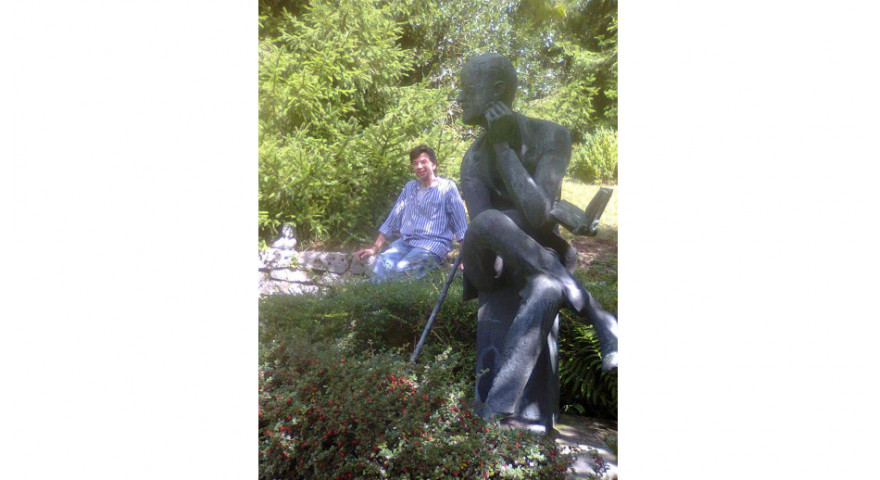 21.08.2020
Bedside table #46. Maciej Świerkocki: I use every interstice to replenish my reading deficit
The translator and writer Maciej Świerkocki talks about his work on the translation of James Joyce's Ulysses and a book devoted to this novel, translator's misanthropy, rare readings for pleasure, formative readings, a decisive encounter with "Literatura na Świecie" (World Literature) magazine, as well as reveals who, according to him, is the greatest writer of all time.