Tag: Leopold Buczkowski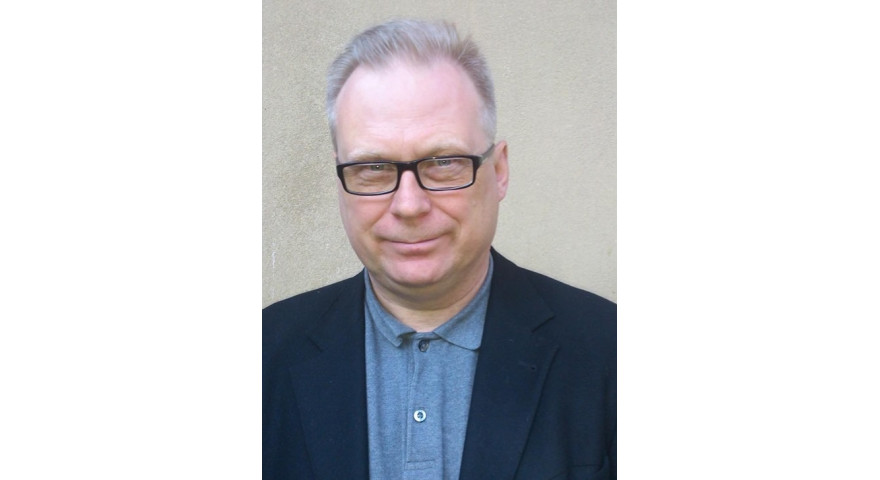 02.07.2020
Bedside table #45. Piotr Siemion: Man is a narrative creature
The prose writer and translator Piotr Siemion reveals what he has on his reading pile, tells us about his search for the 'chimeric moment of joy', a novel from which he remembers every word, as well as about a 'disco novel' and about what writing has in common with existence.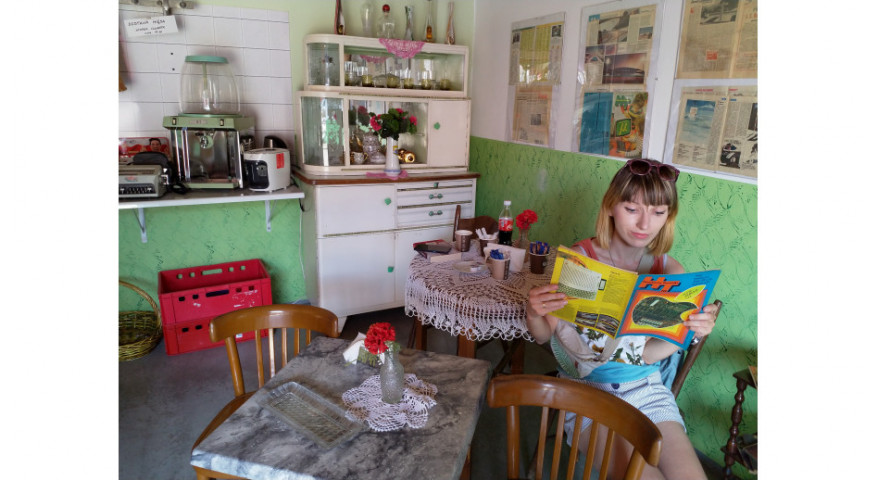 03.04.2019
Bedside table #16. Olga Drenda: I'm a little scavenger
Olga Drenda, author of books, journalist, translator, and ethnologist, talks about knight chess-piece movement way of reading, love for the literary scrapyard, learning to read story lines, being a capitalist fox, a hauntological asylum, as well as she reveals what her favourite novel is.