Tag: Leipziger Buchmesse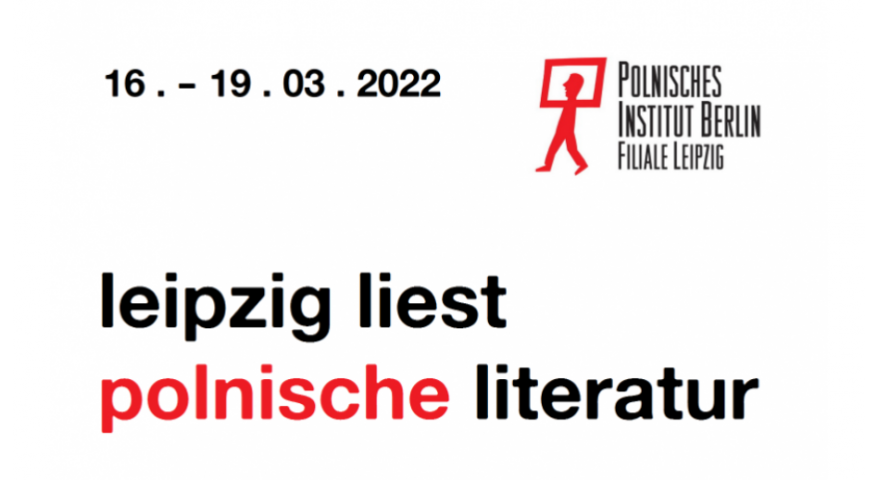 22.03.2022
Leipzig reads Polish literature
Despite the cancellation of the Leipziger Buchmesse (Leipzig Book Fair), numerous literary events are taking place in Leipzig this March as part of the initiative "Leipzig Reads Despite Everything", in which the Polish Institute in Leipzig and the Book Institute have also become involved.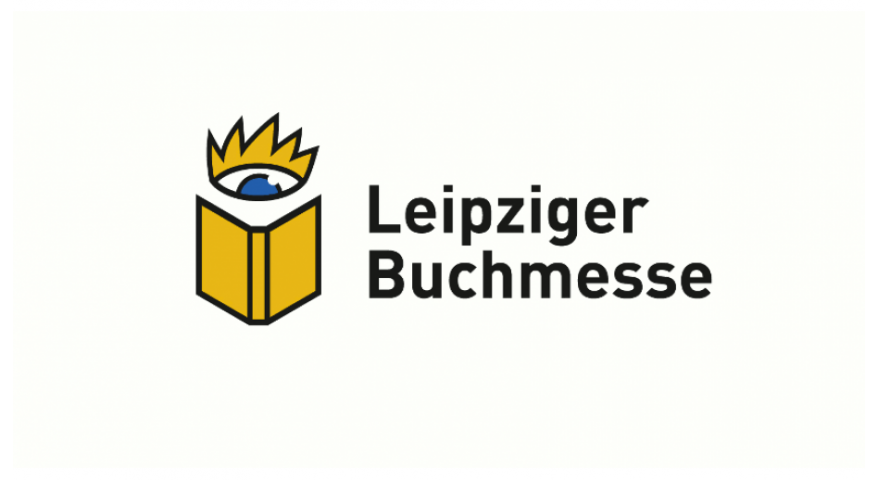 14.02.2022
Leipziger Buchmesse cancelled for the third year in a row
The organisers of the Leipziger Buchmesse held back their decision for a long time, but finally confirmed on Wednesday that they had to cancel the event for the third year in a row. This was justified on the grounds that too many major publishers had dropped out due to the uncertain pandemic situation.