Tag: Leipziger Buchmesse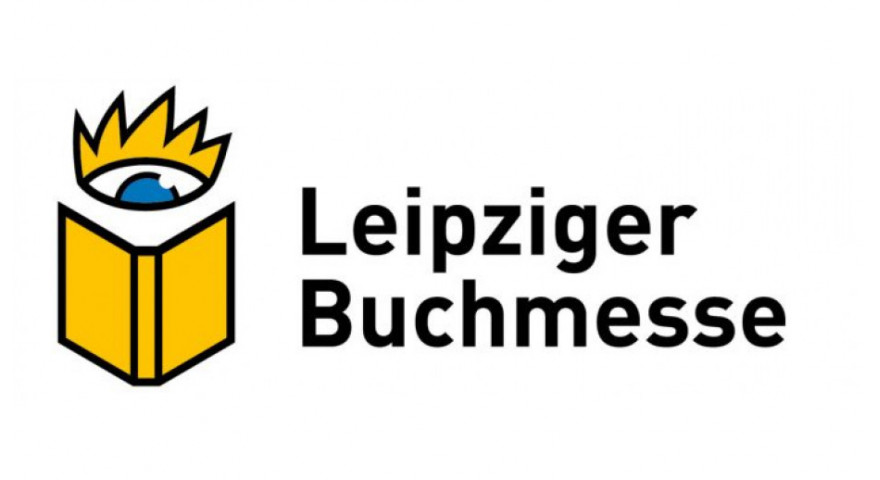 06.03.2020
Leipzig Book Fair cancelled due to coronavirus
Due to the coronavirus threat, this year's Leipzig Book Fair, which was to take place from 12 to 15 March, was cancelled following a joint decision made on Tuesday by the fair organisers and the city of Leipzig," a spokesman for the city authorities informed.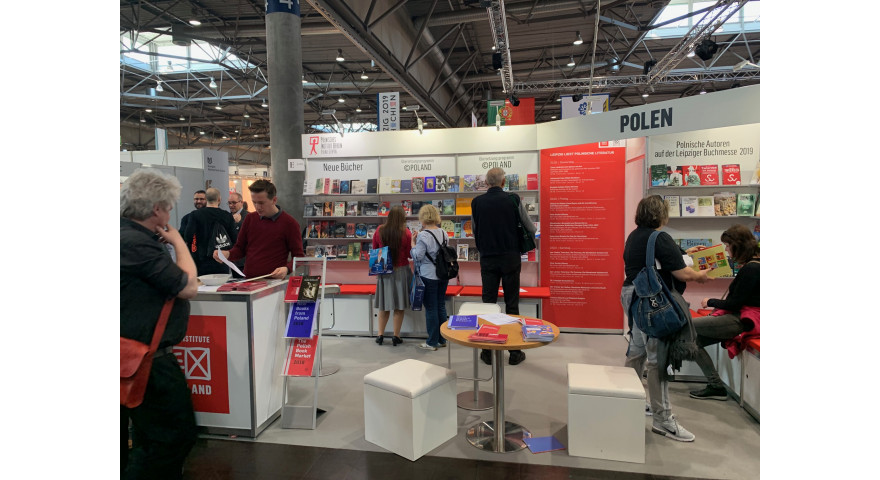 27.03.2019
International Book Fair in Leipzig [report and photos]
This weekend, Igor Janke and Katarzyna Bonda visited Leipziger Buchmesse, a meeting with Wojciech Kudyba and Tomasz Różycki took place, and Rüdiger Ritter talked about Stanisław Moniuszko's biography, which was published in Germany in February. The Polish stand at the Leipzig International Fair was organised by the Book Institute.