Tag: Jennifer Croft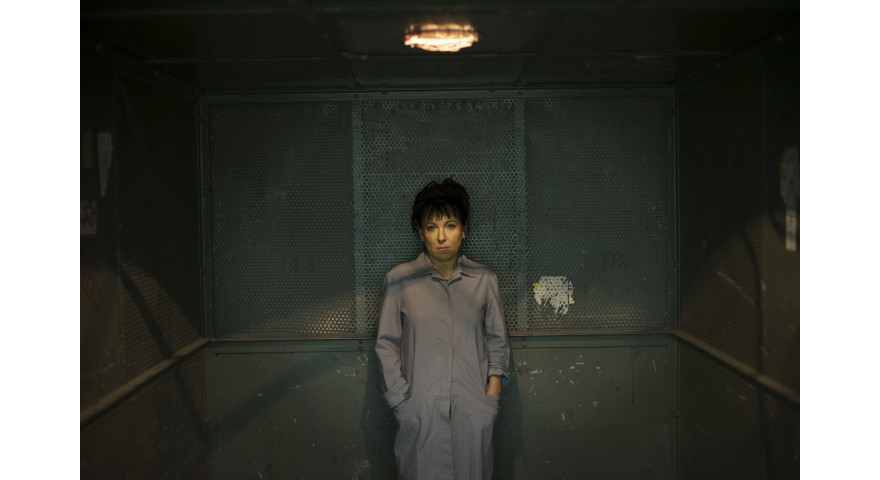 18.10.2019
Translators on the work of Olga Tokarczuk
The echoes of the Nobel Prize Award to Olga Tokarczuk have not faded. The role played by translators in the international successes of the Nobel Prize winner cannot be underestimated. Therefore, let us read what Jan Henrik Swahn, Yi Lijun, Jennifer Croft, Ostap Sływynski, and Petr Vidlak are saying. Within the framework of the ©Poland Translation Programme, conducted since 2004 by the Book Institute, 91 translations of the Polish Nobel Prize winner into 28 foreign languages have been supported over the last two decades, including 25 translations into 19 languages in the last three years.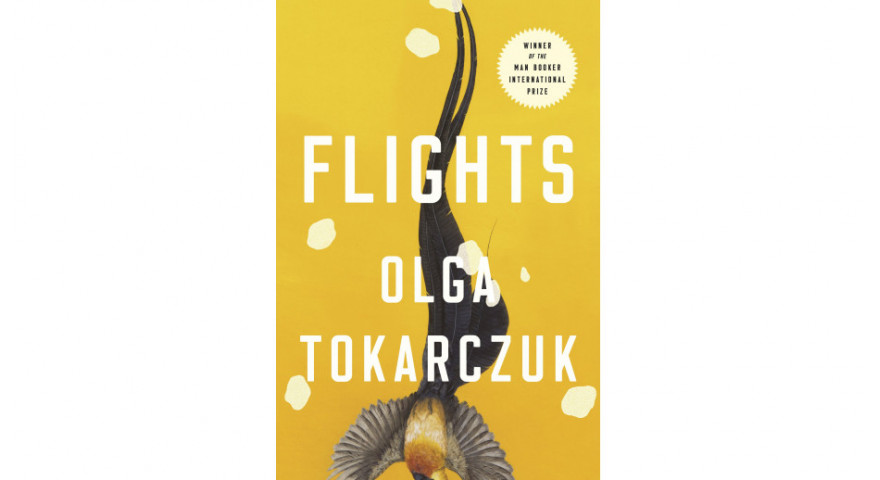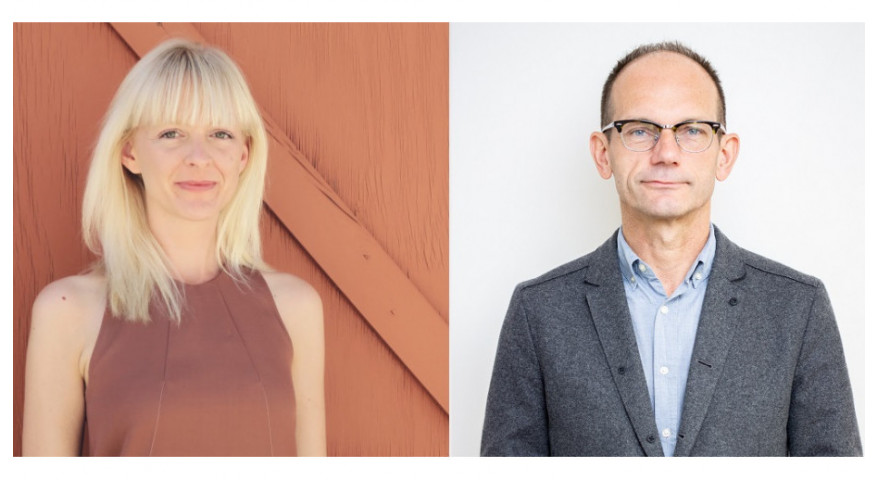 06.03.2019
"Polish Bookshelf" and Found in Translation in New York and Philadelphia
A series of events co-organised by the Book Institute will take place over the coming days in the United States. The choice of this year's laureate of the Found in Translation Award (FITA) will be discussed until the end of March. All translations into English that were published last year are taken into account.