Tag: Jarocin Festival 2018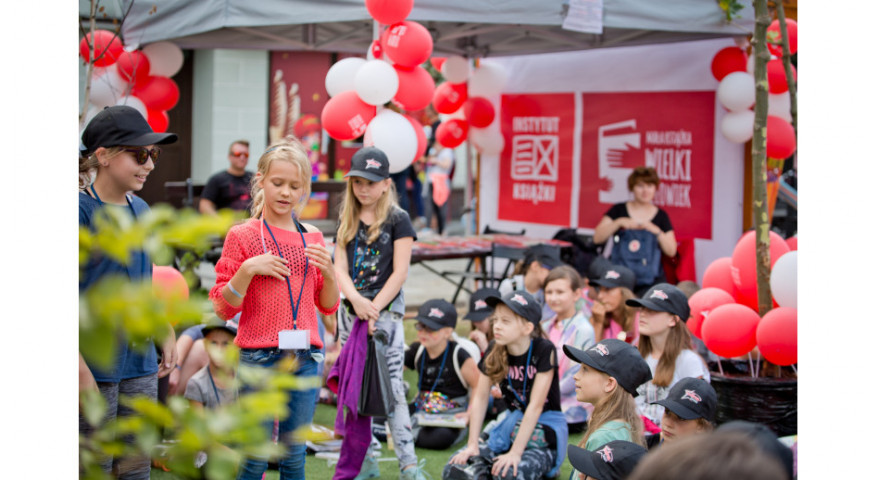 18.07.2018
Children's Space in Jarocin Successful
The Children's Space at the Jarocin Festival 2018 proved to be a great success. The Book Shop's stand was visited by almost five hundred people while children and their parents received two hundred reading starter kits.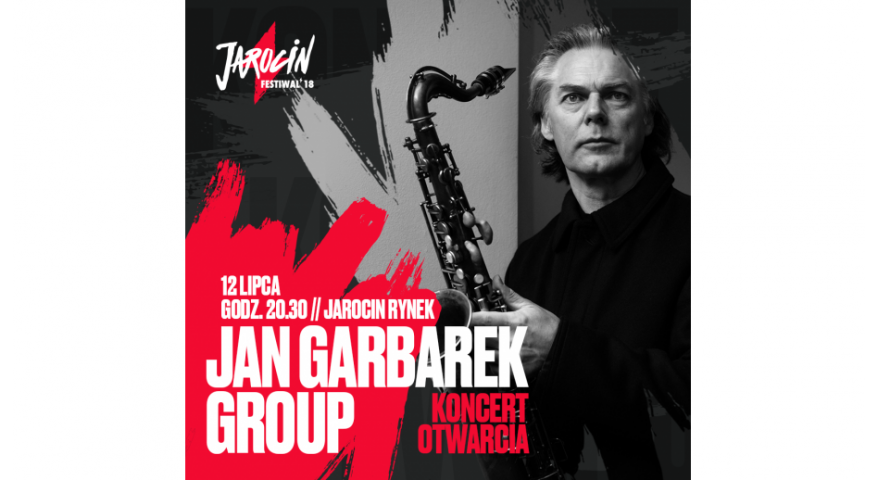 12.07.2018
Jarocin Festival not only for adults!
It's time for Jarocin Festival 2018! The legendary festival is not all punk rock today. Reading session with artists, art workshops, games and other activities – the Book Institute has prepared many attractions for young readers.