Tag: Jakub Małecki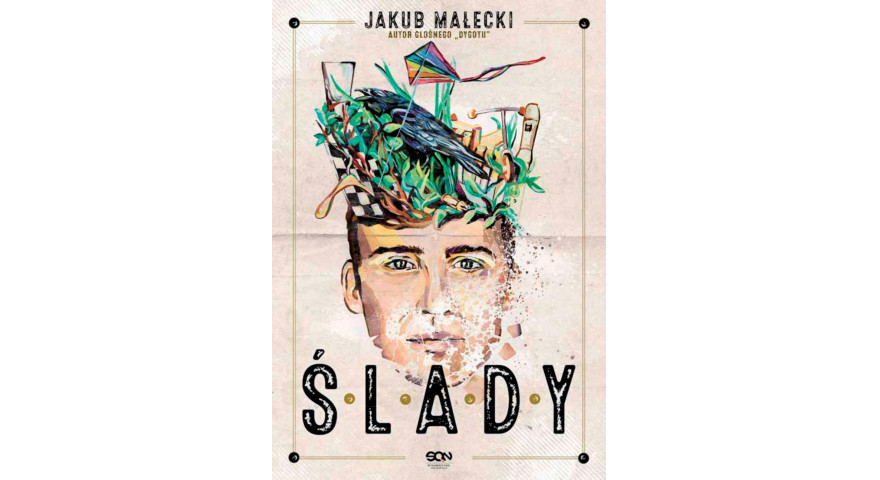 06.03.2020
St Petersburg: Jakub Małecki's "Ślady" triumphs in a literary competition
"Małecki writes about general human problems, about the dilemmas of a man living here and now – in Poland, Russia, anywhere. This is why we entered his book Ślady ("Traces") in the competition. It won with a large number of votes," said Ewa Ziółkowska, director of the Polish Institute in St Petersburg.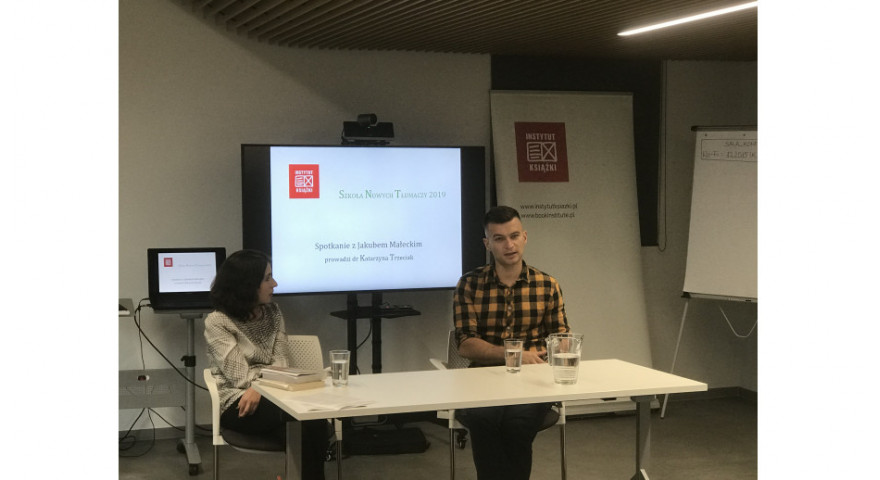 24.10.2019
Jakub Małecki: "Translations are a dream come true". The workshops of the School of New Translators in Cracow have begun
Yesterday, at the Book Institute in Cracow, the second stage of the "School of New Translators" project has begun. The project is aimed at translators of Polish literature into foreign languages. Four of the best translators selected during the first stage of the translation workshop held in cooperation with the Polish Institute in Tel Aviv are taking part in it. The inauguration was accompanied by a meeting with Jakub Małecki and a workshop led by Dr Katarzyna Trzeciak.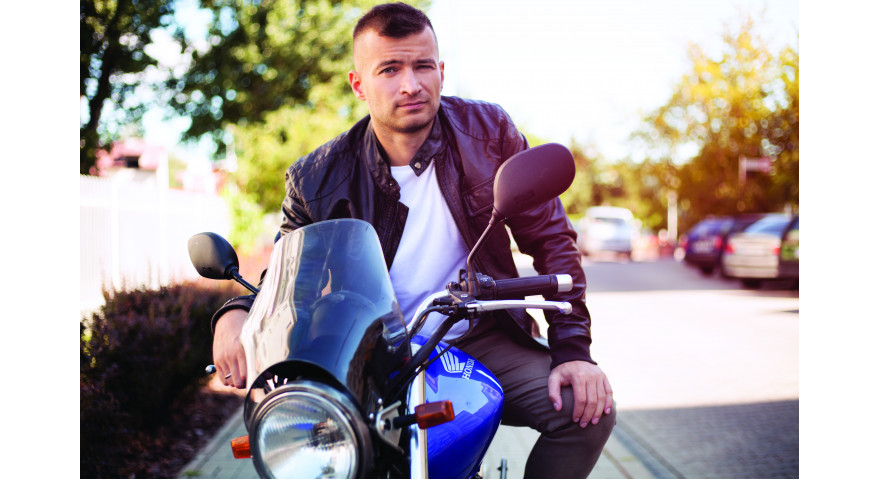 19.09.2018
Bedside table #5. Jakub Małecki: To this day, I associate books with great adventure
Writer Jakub Małecki talks about his fascination with Lem, what he expects from literature, a literary genre he dislikes, the writers he wrote a letter to after reading their book, why he once claimed to be a "Newsweek" reporter, reading as a source of pleasure, and he also reveals the greatest compliment he gives to other authors' books.