Tag: Gabriella Buzzi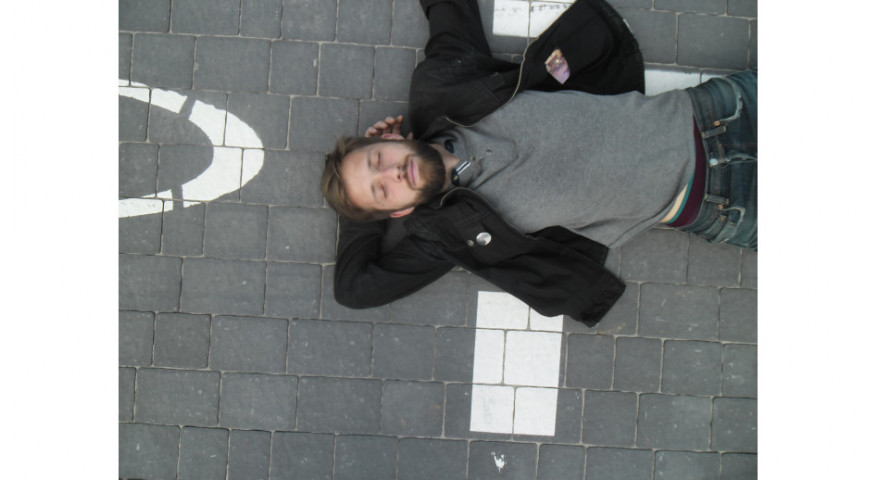 10.06.2019
Bedside table #22. Jakub Kornhauser: I love reading on trains
Jakub Kornhauser, poet, essayist, translator, and literary scholar talks about his fascination with the French school of narrative poetry, his inspiration with travel and reportage-style literature, the borderline of the avant-garde, the influence of Herbert's poetic prose on his own work, and Romanian philosophers.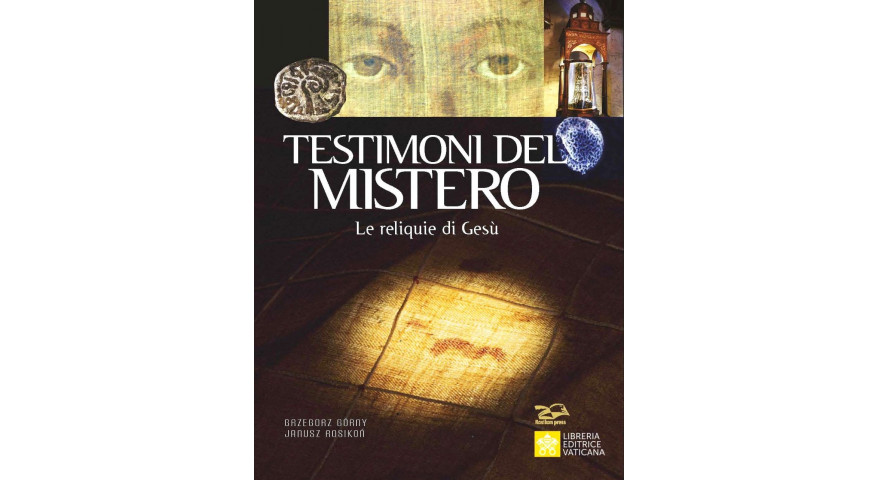 27.02.2019
"Świadkowie tajemnicy" by Górny and Rosikon in Italian with the support of the Book Institute
The translation of Świadkowie tajemnicy. Śledztwa w sprawie relikwii Chrystusowych ("Witnesses to Mystery: Investigations into Christ's Relics") has been recently published in Italy. The book was translated by Gabriella Buzzi. The publication of the book by Grzegorz Górny and Janusz Rosikoń was supported by the Book Institute as part of the ©POLAND Translation Programme.