Tag: Elena Ferrante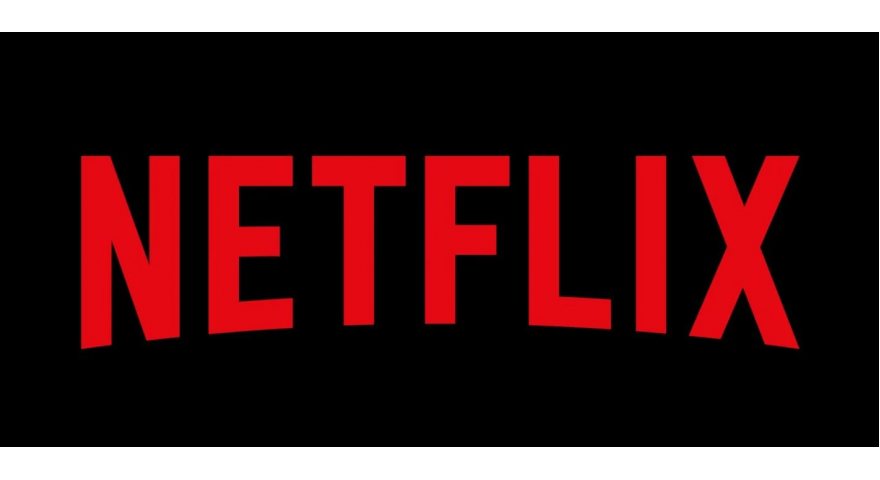 14.05.2020
A TV series based on Elena Ferrante's prose to be developed
Netflix and Fandango will produce a series based on The Lying Life of Adults, Elena Ferrante's latest novel. The book, published in Italy by Edizioni E/O on 7th November 2019, will be available worldwide, namely in 25 countries, on 1st September 2020. The Polish premiere of the book is scheduled for 9th September 2020 and will be published by Sonia Draga Publishing House.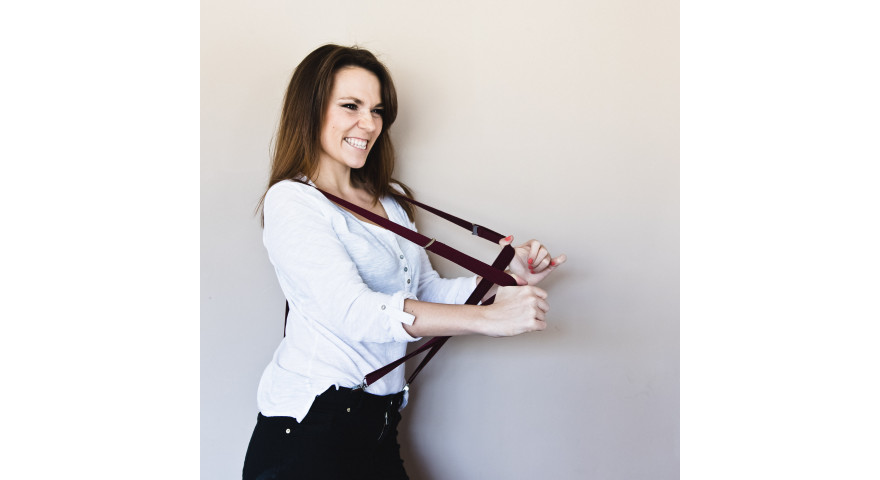 14.05.2020
Bedside table #42. Mira Marcinów: I read whenever I can
Mira Marcinów, prose-writer, philosopher, author of Historia polskiego szaleństwa ("The History of Polish Madness") and her prose debut Bezmatek ("Motherlessness"), reveals what she reads to her children, how she manages to read purely for herself, why she shouldn't read at night; she also talks about the primacy of form over content, insensitivity to plot, and about hiding her books under her bed.