Tag: Czesław Miłosz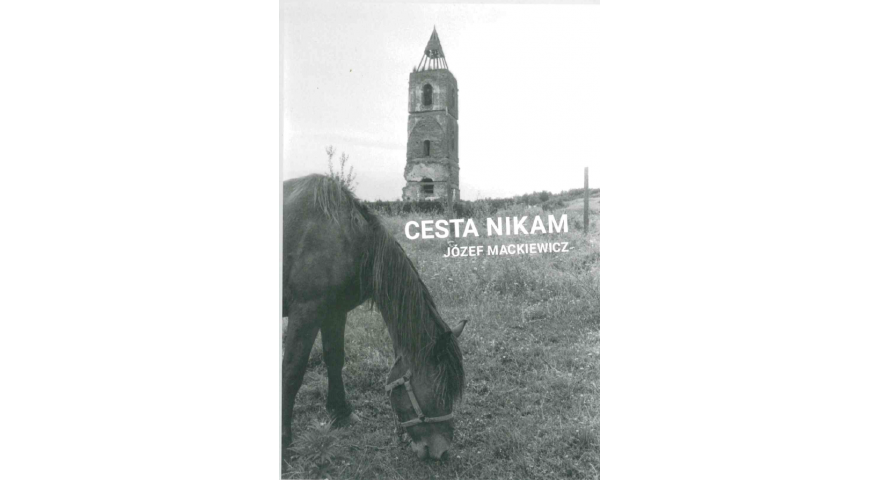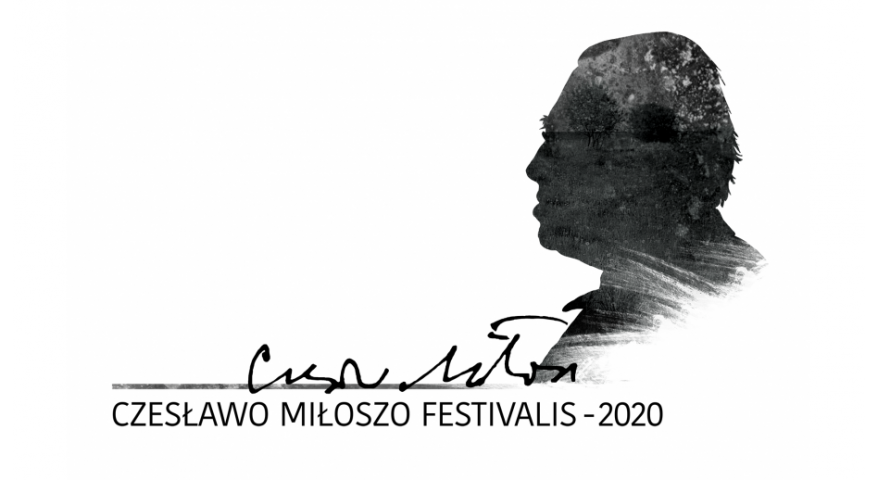 03.07.2020
The Czesław Miłosz Festival was inaugurated in Kėdainiai
The inauguration of the 4th edition of the Czesław Miłosz Festival took place in Kėdainiai, Lithuania on 30th June. Due to the Covid-19 pandemic, the festival events, which were to last a month, were postponed until next year, when the 110th anniversary of the Polish Nobel Prize winner's birthday will be celebrated.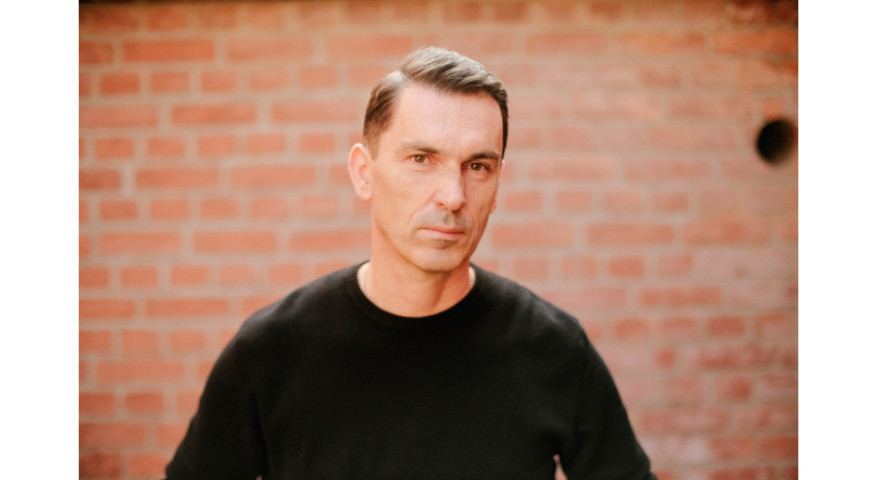 03.03.2020
Bedside table #37. Jarosław Kamiński: The primitive man hunted for game, I hunt for books
The author of such novels as Tylko Lola ("No-one but Lola"), Rozwiązła ("Promiscuous"), or the latest Psy pożrą ciało Jezebel ("Dogs Will Devour Jezebel's Body'") doesn't talk this time about the books he's written, but about the ones he reads. It turns out that Jarosław Kamiński has recently had on his reading list mainly items devoted to the climate crisis, he likes to look for books in wastepaper centres, and he values above all literary nonconformism and the work of Marcel Proust.