Tag: Anna Kamińska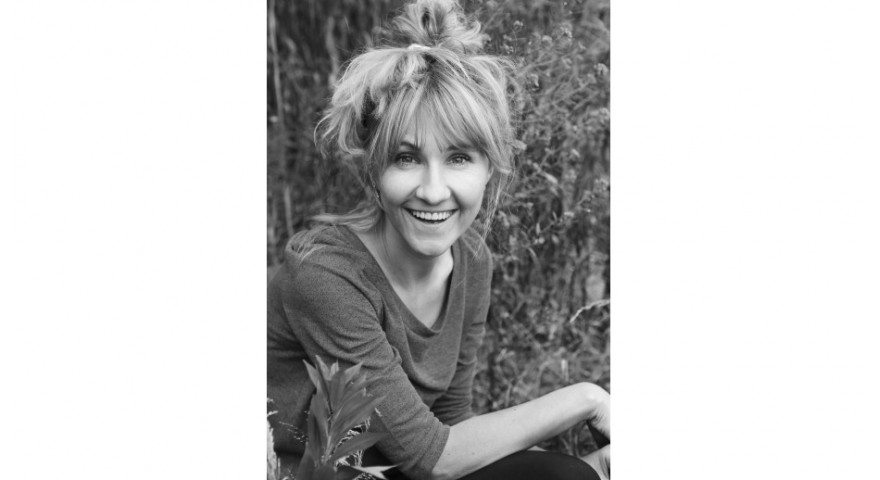 04.03.2021
Bedside table #55. Anna Kamińska: I ruin books
Writer and journalist Anna Kaminska talks about ruining the books she reads, her love of Russian literature, compulsive notetaking, and her contact with readers during the pandemic.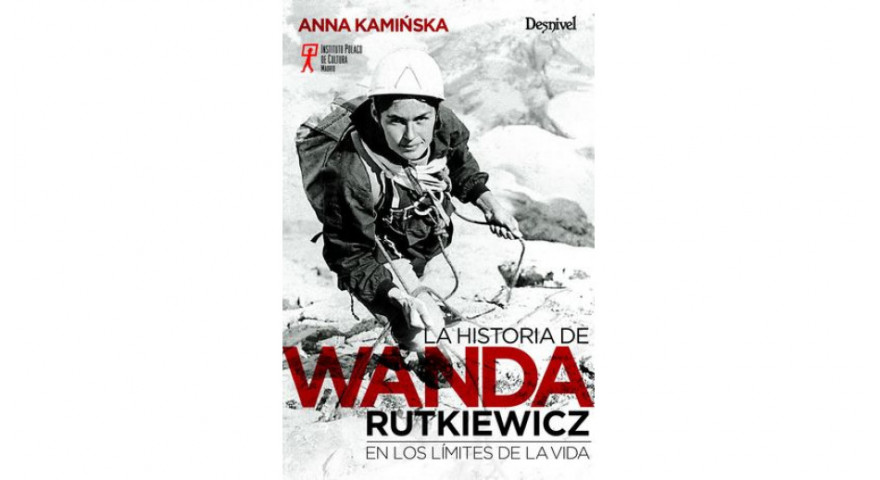 19.02.2020
The biography of Wanda Rutkiewicz in Spanish with the support of the Book Institute
In Spain, a translation of Anna Kamińska's book Wanda. Opowieść o sile życia i śmierci. Historia Wandy Rutkiewicz ("Wanda, a Tale of Life and Death: The Story of Wanda Rutkiewicz") has been published. The book was translated by Miguel Cuesta. The edition was supported by the Book Institute as part of the ©POLAND Translation Programme.