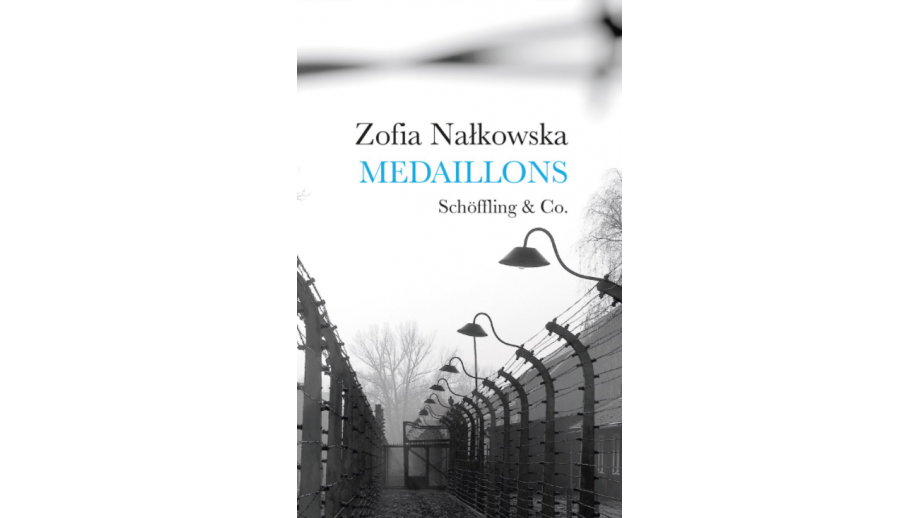 Zofia Nałkowska's "Medaliony" in German with the support of the Book Institute
A German translation of Zofia Nałkowska's Medaliony ("Medallions") has recently been published. The book was translated by Marta Kijowska, and the publication was supported by the Book Institute as part of the ©POLAND Translation Programme.
The collection Medaillons, as reads the German translation of the book, was published by Schöffling & Co in Frankfurt am Main.
Medallions is a collection of eight short stories in which Nałkowska presents the lives of those who had to live during World War II. In a remarkably restrained and calm manner, she describes those affected by Nazi persecution. The cold narrative style makes the individual stories even more impressive. The book is based on materials that Nałkowska managed to collect while working for the Chief Commission for the Investigation of German Crimes in Poland. This is why this book is still considered to be one of the most credible testimonies of how much a person can degrade another person.
Last year, Seweryna Szmaglewska's book Dymy nad Birkenau ("Smoke over Birkenau"), translated by Marta Kijowska, was published as part of the ©POLAND Translation Programme.