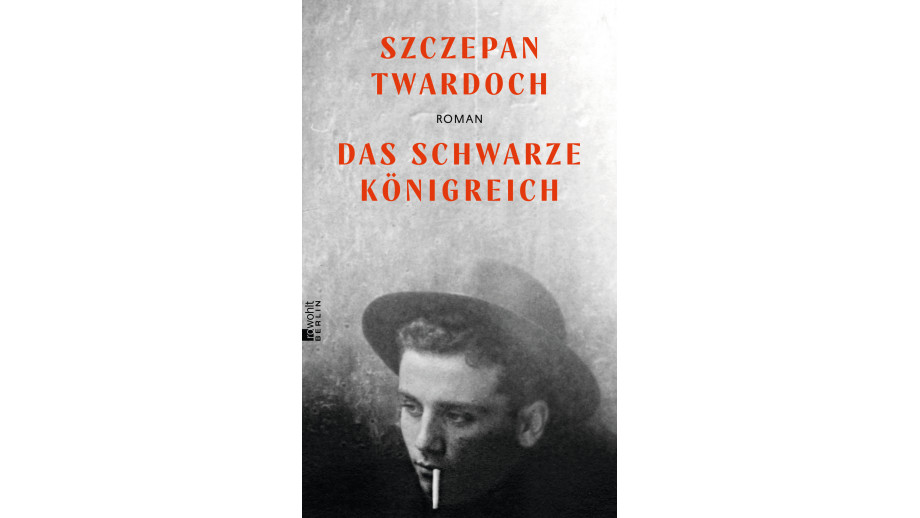 The Book Institute supported the German translation of "Królestwo" by Szczepan Twardoch
In Germany, the translation of Szczepan Twardoch's Królestwo ("The Kingdom") has been published. The book was translated by Olaf Kühl. The publication was supported by the Book Institute as part of the ©POLAND Translation Programme.
The novel Das schwarze Königreich, as reads the German title of The Kingdom, has been published by Rowohlt Berlin publishing house.
The Kingdom is a continuation of one of the greatest bestsellers of recent years. Ryfka has one goal - to survive. In her hiding place, she nurses the half-conscious Jakub Szapiro, who is nothing like the former scourge of the capital that he once was. At night, the woman goes out into the rubble, which Warsaw became after the uprising. She gets food, devises a plan of further escape, and exchanges money for something much more valuable - weapons. Her eyes see the fall of the former Szapiro's 'kingdom', her nostrils recognise the smell of discarded food waste, as well as the odour of the dead, and new rumours are reaching her ears. It is said that under the ruins of the former ghetto, an almost mythical Ares lives, who signed his Nazi victims with blood.
David, Szapiro's son, survived a deportation from Umschlagplatz. He doesn't know much about his father's fate, because he doesn't care much about it either. In hiding, he recalls the old times and the pre-war power of Jakub. He met many bad people in his life, but nobody seems to him worse than Jakub Szapiro.
In recent years, the Book Institute has also co-financed a number of other translations of Szczepan Twardoch's prose. Thanks to the support of the ©POLAND Translation Programme, Morfina ("Morphine") was pubilished in German (translated by Olaf Kühl), Romanian (translated by Cristina Godun), Hungarian (translated by Gábor Körner), Macedonian (translated by Ilija Trajkovski), Czech (translated by Michael Alexy), and Croatian (translated by Emilio Nuicio), whereas Król ("The King of Warsaw") was published in Dutch (translated by Charlotte Pothuizen), Hungarian (translated by Gábor Körner), Czech (translated by Michala Benešova), and Italian (translated by Francesco Annicchiarico).