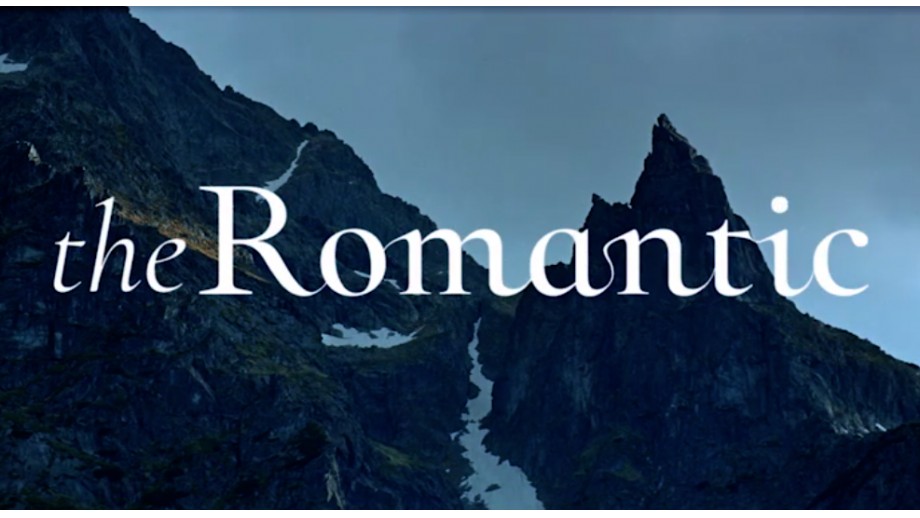 Multimedia installation "The Romantic" in Paris as part of the Year of Polish Romanticism
On 9th September, the Paris gallery Celal hosted the inauguration of 'The Romantic' multimedia installation as part of the Year of Polish Romanticism.
"The Romantic" is a show organised to celebrate the 200th anniversary of the first edition of Adam Mickiewicz's Ballady i Romanse ("Ballads and Romances"). This date is symbolically regarded as the beginning of the Romantic era in Polish literature.
During the opening, the artists Maria Niklinska and Philippe Tłokiński read out Mickiewicz's poems in French and Polish.
The project curator Mikołaj Baliszewski explained that the installation attempts to make the audience answer the questions, "Does bringing a masterpiece of Romantic literature into the space of a city focused on consumer goods make sense? Is it possible to evoke Sublime experience through immersive video projection?"
The project was organised by the Adam Mickiewicz Institute in collaboration with the Polish Institute in Paris and the Ministry of Culture and National Heritage as part of the Year of Polish Romanticism. The event was held under the national patronage of the President of the Republic of Poland, Andrzej Duda.
source: Katarzyna Stańko, PAP