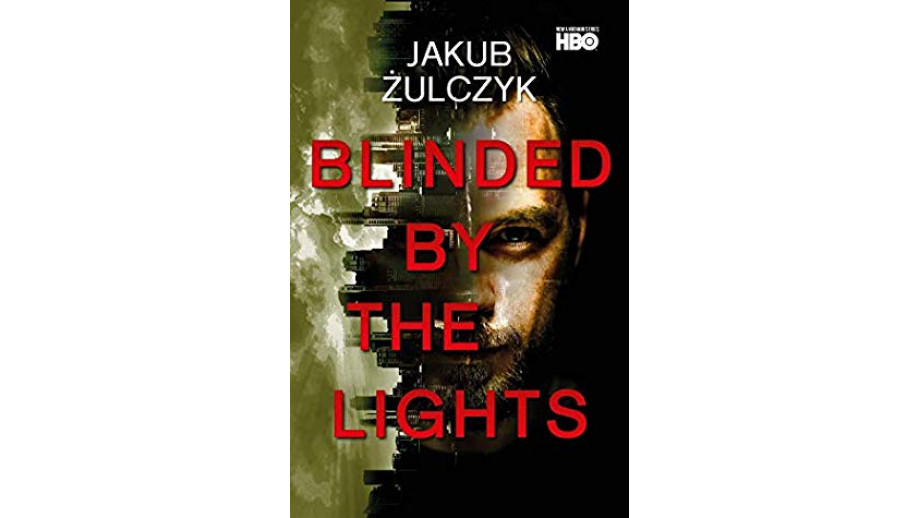 Jakub Żulczyk's "Ślepnąc od świateł" in English with the support of the Book Institute
The translation of Jakub Żulczyk's novel Ślepnąc od świateł ("Blinded by the Lights") will soon be published in Great Britain. The translation by Marek Kazmierski was supported by the Book Institute as part of the ©POLAND Translation Programme.
The book Blinded by the Lights, as reads the title of the English translation of the book, will be published by Legends Press publishing house in London.
The protagonist of one of the greatest bestsellers of the Polish book market in recent years is a drug dealer Kuba. His clientele include politicians, celebrities, wealthy housewives, hip-hop stars, and Warsaw hipsters. Kuba rubs shoulders with a group of local gangsters led by Stryj (uncle – translator's note), who, like him, has the same boss - Jack. The only person really close to him is his friend Pazina.
Kuba is tired of his life, so he buys two one-way tickets to Argentina. He's due to leave in a week's time, and there's just a few more things he has to do in the meantime. At the same time, Dario, an old-style gangster, is released from prison. Unexpectedly, their fates will cross paths, which will lead Kuba to confront his life and face difficult dilemmas.
Blinded by the Lights has also been retold as a highly acclaimed, eight-part series adaptation directed by Krzysztof Skonieczny.