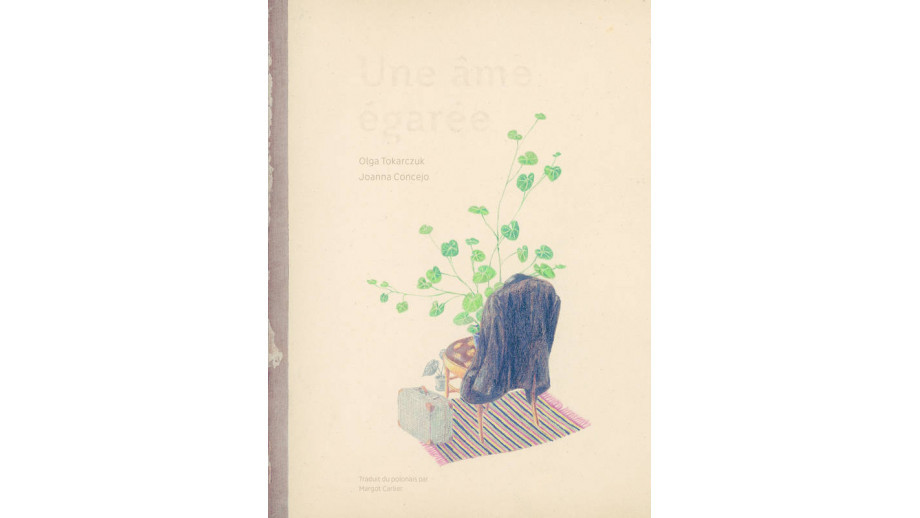 "Zagubiona dusza" by Tokarczuk and Concejo in the final of The Prix Sorcières
Association des librairies Sorcières (ASLJ; an association of independent bookshops specialising in children's and youth literature, bringing together 52 bookshops from all over France) together with Association des bibliothécaires de France (ABF; French Librarians' Association) have announced a list of 30 titles nominated for The Prix Sorcières, which has been awarded since 1986.
Among 5 of the books in the category Carrément Sorcières, Fiction (Definitely Magic, Fiction) can be found Zagubiona dusza ("The Lost Soul") by Olga Tokarczuk and Joanna Concejo translated by Margot Carlier. The book was published by the Format publishing house thanks to the support of the ©POLAND Translation Programme.
Other books nominated in the category Carrément Sorcières, Fiction are as follows:
La forêt, by Ricardo Bozzi, Violeta Lopiz, and Valerio Vidal (Gallimard Jeunesse)
Le tracas de Blaise by Raphaële Frier and Julien Martinière (L'Atelier du poisson soluble)
A travers by Tom Haugomat (T. Magnier)
Duel au soleil by Manuel Marsol (L'Agrume)