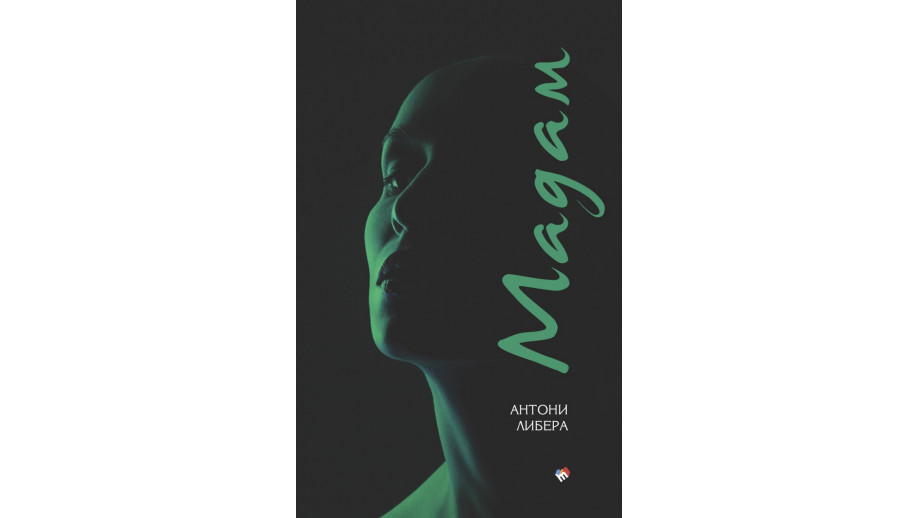 "Madame" by Antoni Libera in Bulgarian with the support of the Book Institute
In Bulgaria, a translation of Madame by Antoni Libera has been published. The book was translated by Magdalina Mitreva. The publication of the book was supported by the Book Institute as part of the ©POLAND Translation Programme. The book was published by Trud publishing house in Sofia.
Antoni Libera's most famous novel is an ironic portrait of an artist from his youth, growing up in the communist reality of the late 1960s. The narrator talks about his years of learning and his fascination with a beautiful, mysterious woman older than him, who taught him French and gave him a lesson in freedom. It is also a story about the need to dream, about faith in the power of the Word, and the nature of myth, as well as about the reckoning with the communist era. Traditional narration, not devoid of an action theme, sparkles with humour, enchants, and moves.
In 2019, the Belarusian translation of Madame was published by Mastackaja Litaratura. The book was translated by Maryna Szoda. The publication was supported by the Book Institute (as part of the ©Poland Translation Programme) and the Polish Institute in Minsk.