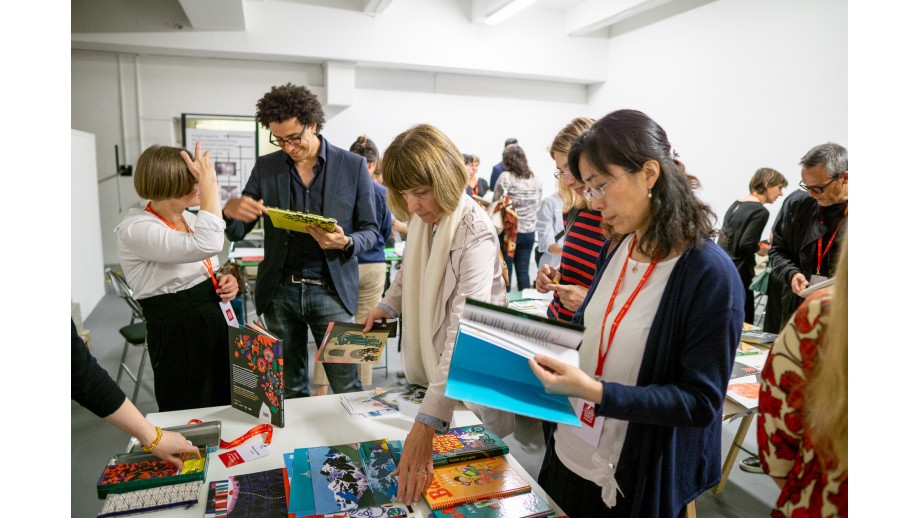 "Well-published books will never disappear". How to encourage children to read and promote literature among them
The seventh seminar for foreign publishers that took place in Kraków on June 22-23 under the auspices of the Book Institute, was devoted to children's and young adult literature. The guests of the seminar told us about the promotion of the literature for young readers in their countries.
The publishers agreed that the percentage of people reading books is constantly decreasing. Countries such as Italy or Russia have similar statistics to Poland. The countries with a better situation are mainly the ones that promote reading among children, such as the Netherlands and the UK. In the latter one a bookstart program was initiated at the beginning of the 1990s and there is still an emphasis being put on promotion of books among the young public. Charlie Moyler from Walker Books also noticed that:
Children from the poorest families are supplied with books. Publishers work really closely for the World Book Day. We supply children with vouchers and they can use them to buy books. It spikes the book sales across the board – not just children's books.
A very interesting form of reading promotion was invented by Italians. The "Nati per leggere" (born to read) campaign is directed at children of up to three years. The books do not go to the toddlers themselves, but to pediatricians. "When I go to the doctor with my children, we have a great selection of books in the waiting room" - said Alessandro Gelso from Rizzoli e Fabbri. Dik Zweekhorst from the Dutch publishing house Querido complimented the Book Institute's campaign "Little Book – Great Man" and its fruit, the book Pierwsze wiersze (The First Poems) that reaches the parents of newborns. In the Netherlands publishers, book sellers and the government collaborate. The important role, along the bookstart campaign, is played by the National Children's Book Week that takes place every October. "If you spend a certain amount of money on books, you receive a book for free" - said Zweekhorst.
There is also a bookstart campaign in Germany and children also receive books for their confirmations. Maria-Elisabeth Niebius from Gestalten publishing house, however, clearly stated that there is still much that can be done while also adding that "good, well-published books will never disappear."
The publishers also emphasised the important role that seminars, like the one organised by the Book Institute, play in establishing relations.
Here' the video from the seminar:
***
Publishers from Belgium (Pastel), China (Daylight, Phoenix Juvenile And Children's Publishing), France (Actes Sud, La Martiniere), Greece (Patakis), India (Tara Books), Spai (Siruella), the Netherlands (Querido), South Korea (Sang), Gerrmany (Gestenberg, Gestalten), Russia (Kompas Gid, Pink Giraffe), Slovakia (Host), Turkey (Red House), Ukraine (Urbino), Hungary (Lira), the UK (Walker Books) and Italy (Rizzoli/Mondadori) participated in the seminar.