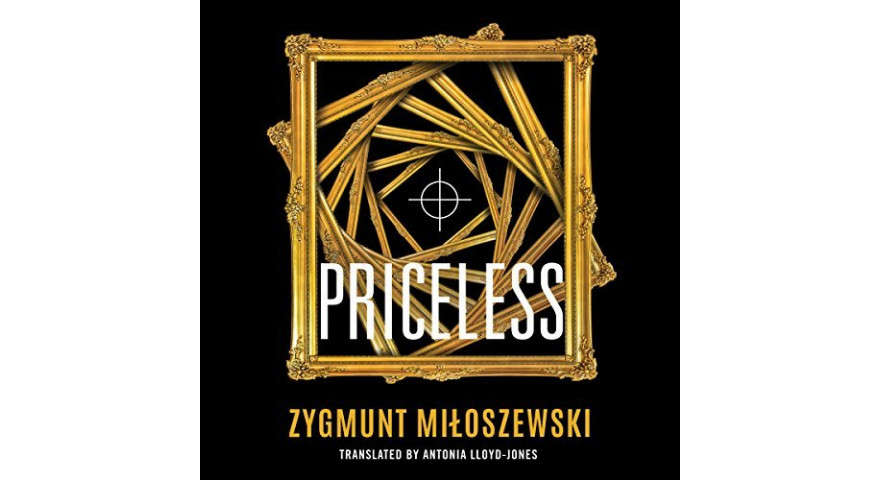 13.07.2018
"Priceless" in English!
Two days ago, an English-language edition of Zygmunt Miłoszewski's best-selling novel Priceless had its premiere. The English translation by Antonia Lloyd Jones, this year's winner of the Transatlantic Award, was published by Amazon Crossing, an Amazon Publishing's translation imprint.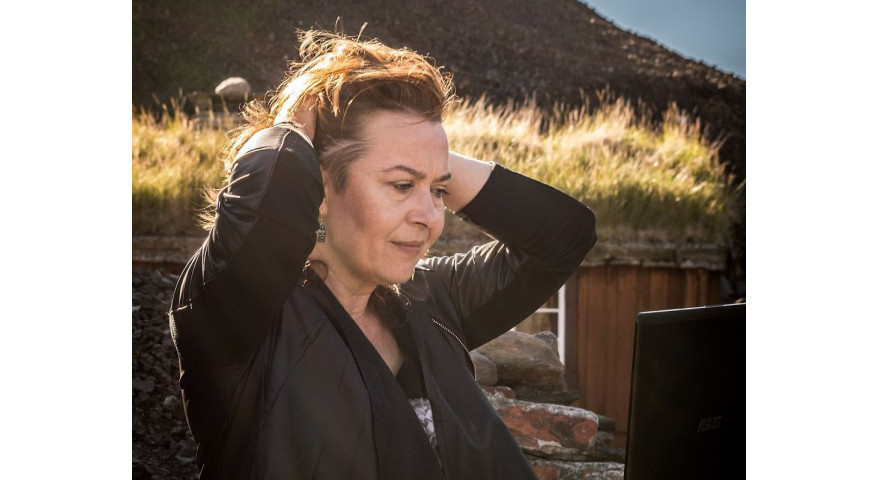 13.07.2018
Elżbieta Cherezińska's novels to be published in the USA!
Tor Books, a part of Macmillan Publishers, acquired the rights to the English-language editions of Elżbieta Cherezińska's novels Harda ("The Widow Queen") and Królowa ("The Queen"). In recent years, the writer was actively supported by the Polish Book Institute, which promoted her works in the Books from Poland catalogue in Frankfurt, whereas the writer herself was present at the Institute's stand at the Svět Knihy book fair in Prague. The Widow Queen will be released in January 2021.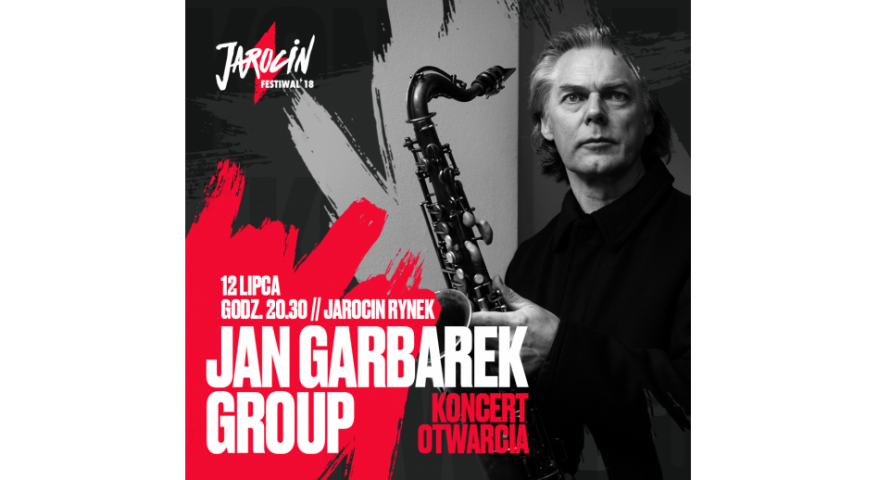 12.07.2018
Jarocin Festival not only for adults!
It's time for Jarocin Festival 2018! The legendary festival is not all punk rock today. Reading session with artists, art workshops, games and other activities – the Book Institute has prepared many attractions for young readers.