Manifesto
Polish Book Institute promote reading; supports writers, translators, publishers, librarians, booksellers; those who read and want to read; activates non-readers!
Popularization
We promote Polish literature in the world. In recent years, almost 1,800 translations of Polish books has been published as a part of the translation program ­– © Poland!
Promotion
Witold Szabłowski's Dancing Bears will Appear in English in March
Penguin Books has slotted Witold Szabłowski's Dancing Bears for March 2018. Meanwhile, Harper's Magazine will be publishing a fragment of the book in its February 2018 issue. Have a look at: http://bit.ly/2EqbqcC. The translation was done by Antonia Lloyd-Jones.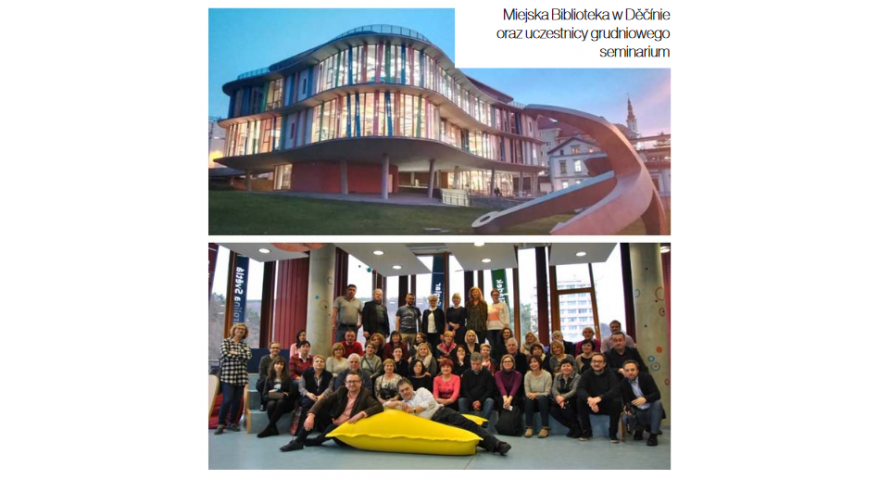 08.02.2018
Echo of the seminar "Biblioteka Nowa w Drodze" in the trade press
We encourage you to read the text of Magdalena Brodacka - "Biblioteka Publiczna" monthly, No. 2/2018 - presenting the idea and describing the course of the "Biblioteka Nowa w Drodze" organized by the Polish Book Institute, which took place in two autumn editions in 2017 as a traveling seminar in several libraries of the Czech Republic.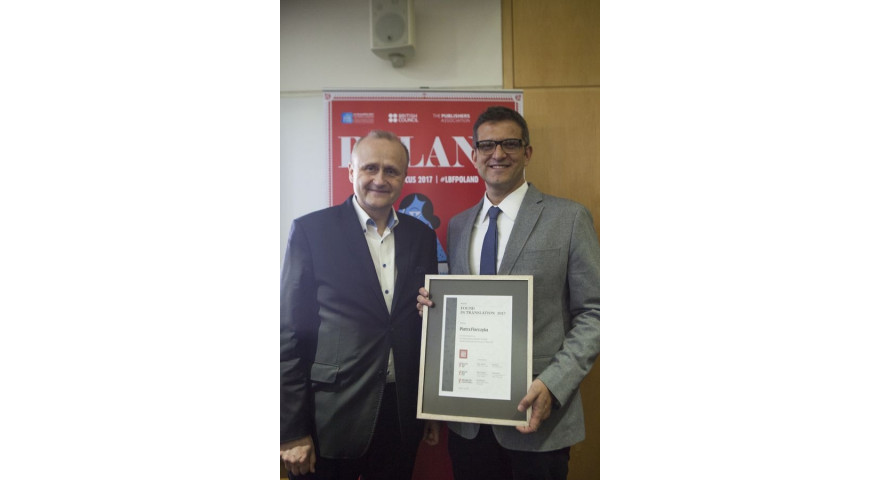 29.01.2018
Found in Translation Award 2018: nominations open
The Polish Book Institute, the Polish Cultural Institute London and the Polish Cultural Institute New York are now accepting nominations for this year's edition of the FOUND IN TRANSLATION award, honoring the best translation of Polish literature into English in 2017.
The Polish Book Institute
ul. Zygmunta Wróblewskiego 6
31-148 Kraków, Poland
tel. (+48) 12 61 71 900
fax. (+48) 12 62 37 682
show more